At Raltech Solutions, we integrate into your business to understand how you do business. Our team of dedicated professionals are continuously engaged and analysing your business growth to provide the best solutions for improved operations.
This approach enables for better engagement when solution driven IT technical expertise is required.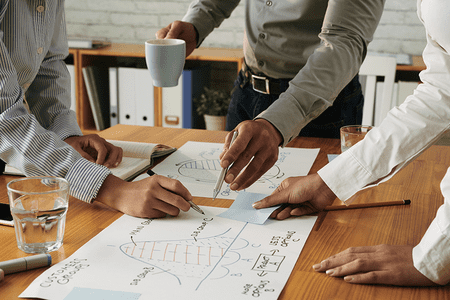 Services Detail
IT Infrastructure Review
Disater Recovery Review
IT Infrastructure Management
Staffing Solutions
Align and prepare your business for the future. Let us assist you in adopting the right IT investments & infrastructure implementation strategy.