Our software development processes follow the agile methodology for continuous integration and implementation. Throught this approach we are able to engage with clients throughout the development life cycle and output requirements in phases.
Let us help you design and prototype your solutions before going into full product development. See it before you create it.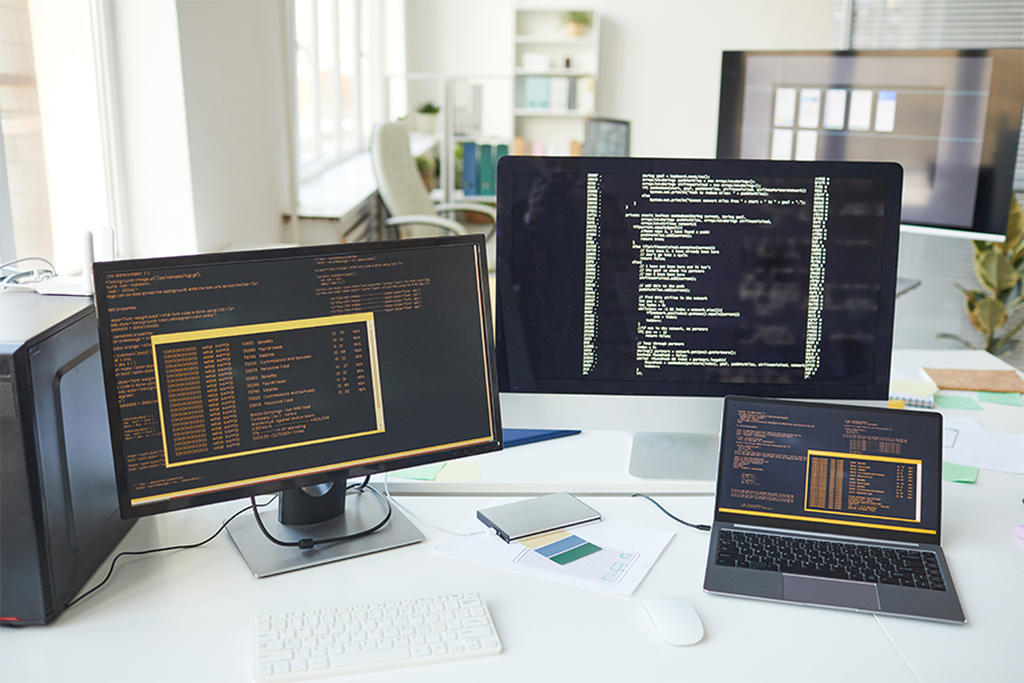 Services Detail
Requirements Gathering
Business Use Case Review
Project Design & Prototyping
Software Development
Mobile Application Development
Software Testing
Performance Testing
Dashboard & Reporting
We deploy unconventional and agile software development strategies to produce rapid solutions to market. Bring your project to us, we will make it a reality.