Raltech Solutions offers a selection of standard and custom ICT managed and support services designed for small, medium and large enterprises.
Our innovate remote support technology has afforded us the ability to access our client's complete desktops and servers environments allowing for improved levels of IT Services.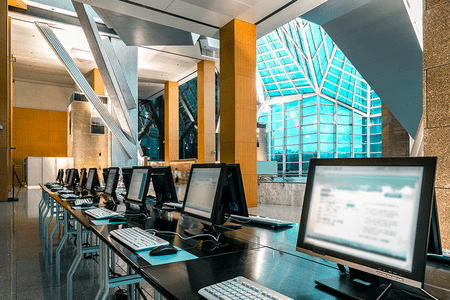 Services Detail
IT Infrastructure Management
Desktop, Server and Infrastructure support
Outsourced IT Services
Maintenance Contracts
Technical Support
As one of the pillars of operational efficiency and business success, our managed services and technical support ensures active business continuity with 99% uptime.