It is very critical for every successful and growing business to be protected and secured from cyber threats and attacks. As a business, your most valuable asset is your Information, and we are there to help you to protect it.
Our integrated cloud services offering comprise, a comprehensive set of tools and resources to assist with infrastructure management and protection.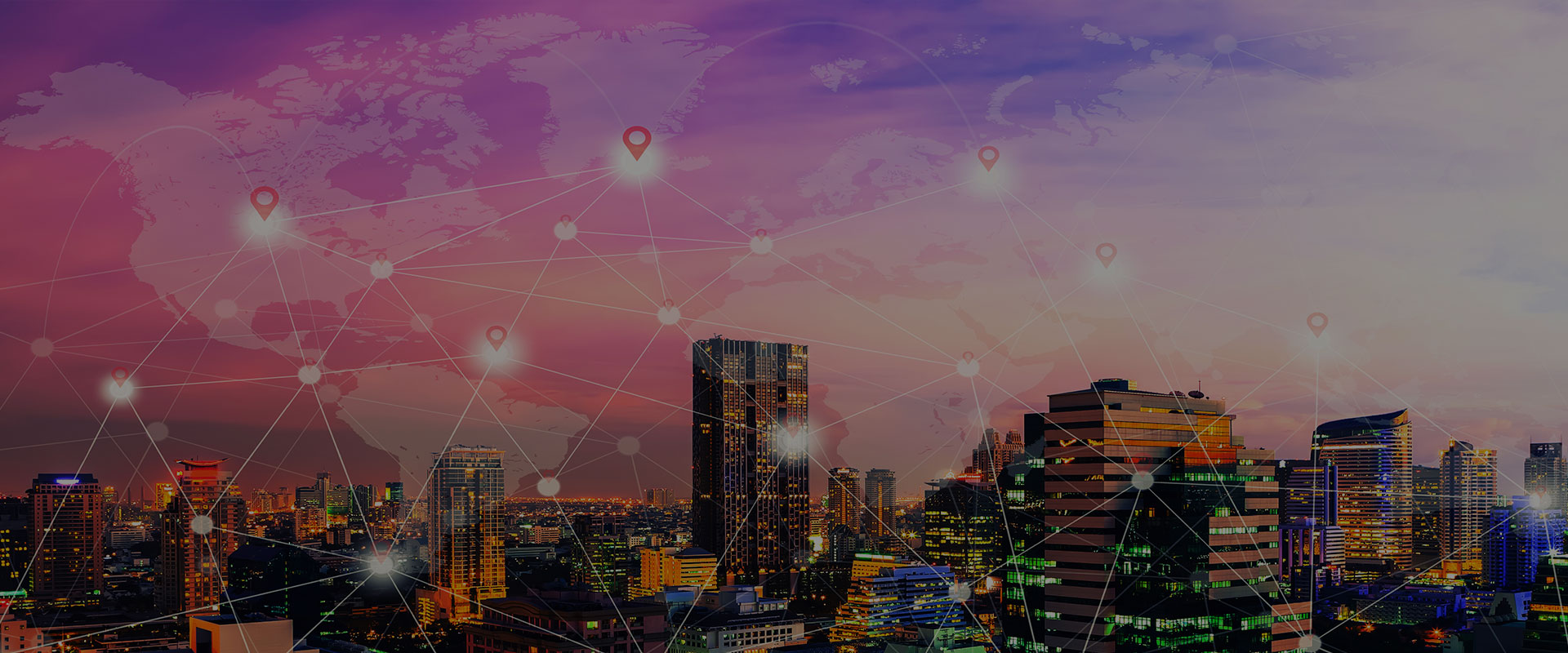 Services Detail
IT Infrastructure Review
Disater Recovery Review
Cloud Security Management
Data Migration
Hosting Services
We can assist with cloud backups and restoration as part of your Business Continuity Management policies.